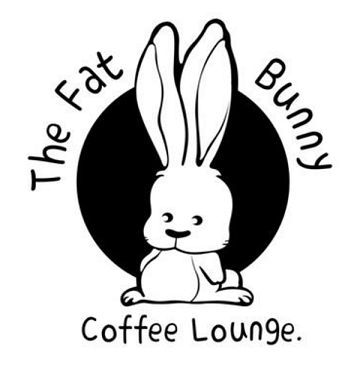 69 Main St, Haworth, West Yorkshire, BD22 8DA, United Kingdom
Tel: UK 01535 648265

e-mail: Thefatbunnycoffee@gmail.com

Follow us on Facebook

Follow us on Twitter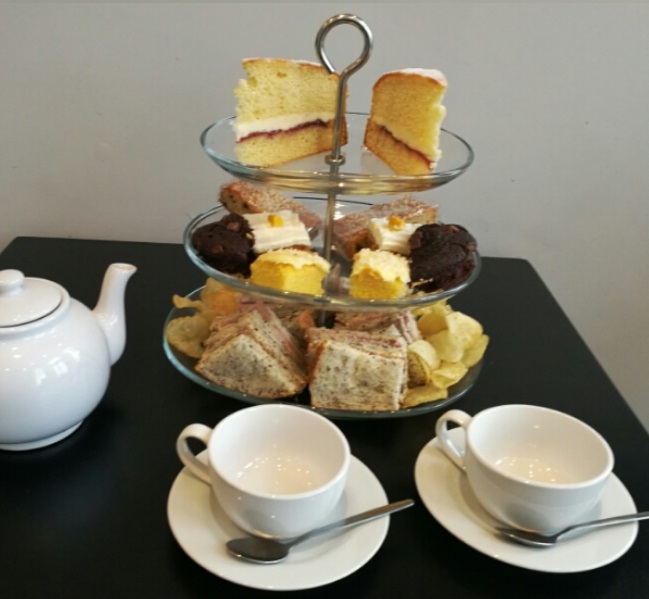 The Fat Bunny is a family friendly coffee lounge in Haworth selling great coffee, hot chocolate, snacks and meals. See you soon!
Our Location:
We are located on Haworth's famous main street, in the heart of West Yorkshire's Bronte Country:
© Copyright 2017. This website designed and promoted by Eagle Intermedia Publishing Ltd.