The Delius Birthplace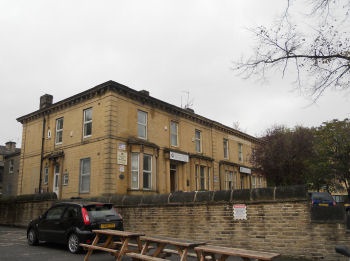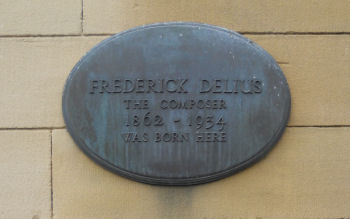 The composer Delius was born at a house in Claremont Road, Bradford in 1862.
Other Delius related websites
The following (externally maintained) Delius related websites and web pages may also be of interest:
contact Eagle Intermedia
.
---
Bradford (in Bronte Country) - Home Page
Bronte Country is designed, maintained and promoted by Eagle Intermedia Publishing Ltd.