Sunbridge Wells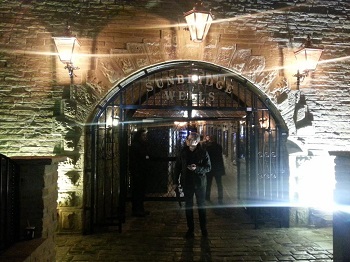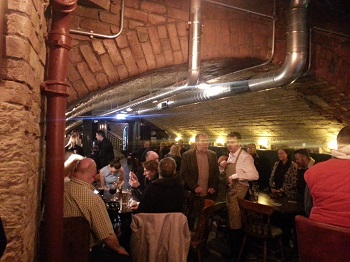 The Sunbridge Wells complex is located underneath Sunbridge Road, Upper Millergate and Ivegate with entrances just off Bradford's City Park and Upper Millergate.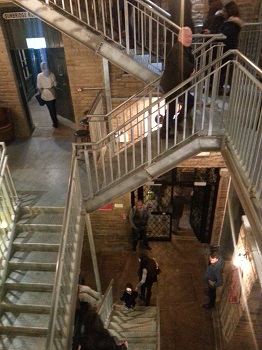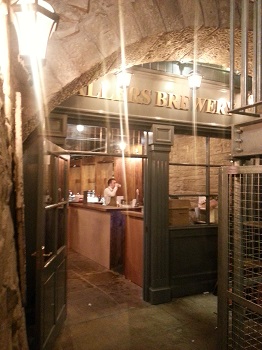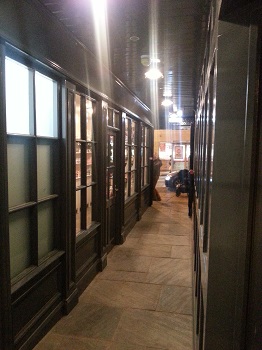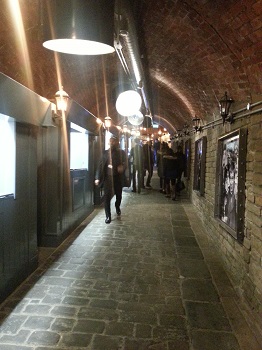 Making clever use of old cellars and tunnels, the first phase of the project opened in December 2016 and was "officially" opened by the Princess Royal in June 2017.
The tunnels and cellars have a long and varied history, having been used as part of a brewery in the 19th and early 20th centuries and then as an air raid shelter in the Second World War. Despite having already fallen in to dereliction and being used for the dumping of rubble in the 1950s part of the premises were briefly opened as a music venue called the "Little Fat Black Pussy Cat" club by the wrestler Big Daddy in the 1960s.
For many years after that the tunnels were largely forgotten, but following extensive redevelopment and renovation they are now open again and contain a range of shops, bars and restaurants.
---
Bradford (in Bronte Country) - Home Page
Bronte Country is designed, maintained and promoted by Eagle Intermedia Publishing Ltd.