Lister Park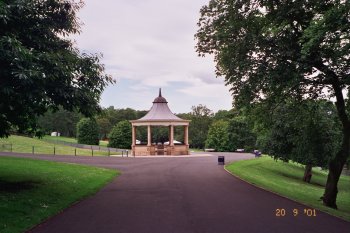 Named after Samuel Cucliffe Lister (a local industrialist and inventor), Lister Park is one of Bradford's largest parks. Being situated in the Manningham area of the city, Lister Park is also known as Manningham Park.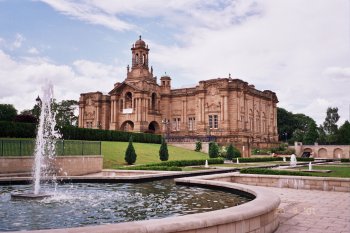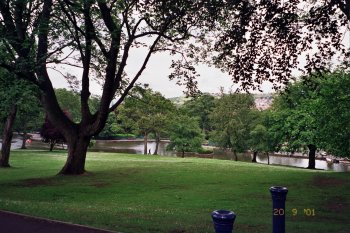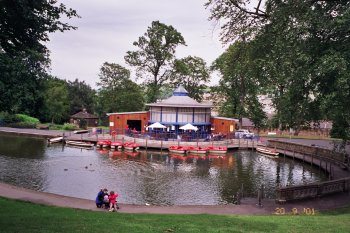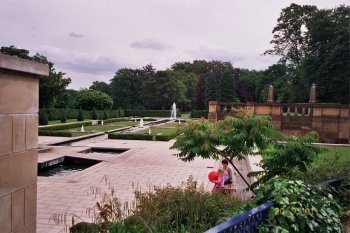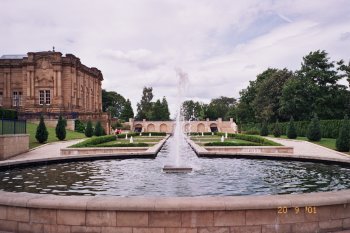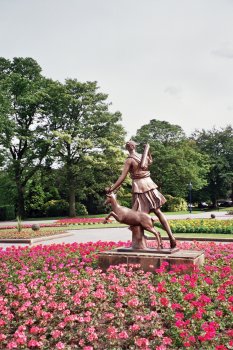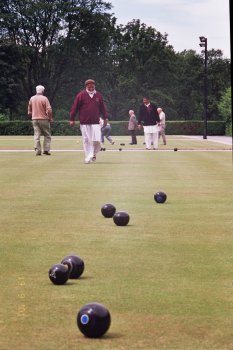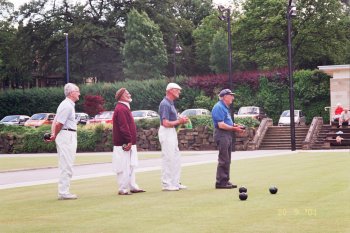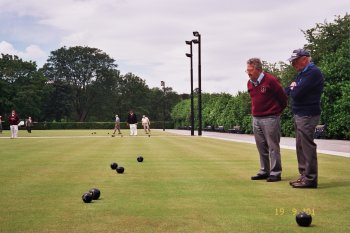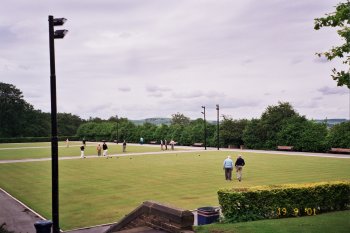 Special features include the Cartwright Hall museum and art gallery, botanical gardens and geological trail, a fine example of a prehistoric fossil tree, a special sensory garden, a boating lake, the "Norman Arch" (which was actually built in Victorian times) and the Indian styled Mughal Water Gardens.
Other Lister Park related websites
The following (external) websites and web pages may also be of interest:
[N.B. Please mention the Eagle Intermedia Bronte Country City of Bradford website when making your enquiries.]
IMPORTANT: The above links may refer to external websites whose content, products and/or services are not necessarily recommended or endorsed by Eagle Intermedia.
---
Bradford (in Bronte Country) - Home Page
Bronte Country is designed, maintained and promoted by Eagle Intermedia Publishing Ltd.