St Bede's Grammar School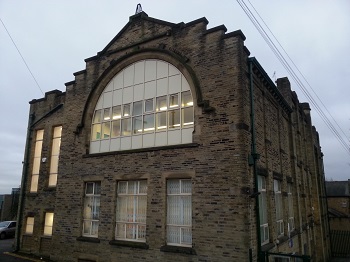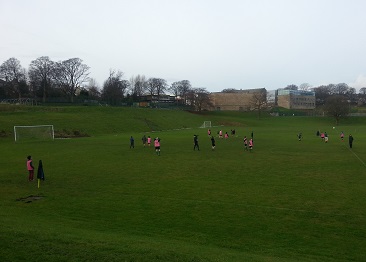 St Bede's Grammar School was a Catholic boys' school which since 1919 was located on the site of Heaton Hall in the Heaton area of Bradford.
In 2014 St Bede's merged with St. Joseph's College (the Catholic girls' school in nearby Frizinghall) and the new school (which still uses both sites) is now known as St. Bede's and St. Joseph's Catholic College.
Former pupils have included Lord Brennan, and the novelist John Braine.
---
Bradford (in Bronte Country) - Home Page
The Bronte Country website is designed, maintained and promoted by Eagle Intermedia Publishing Ltd.