Brighouse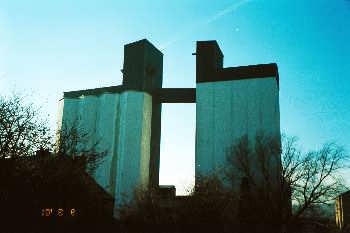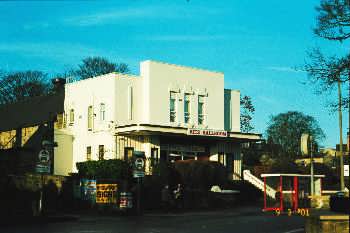 Brighouse is an industrial town within the West Yorkshire conurbation which lies directly to the south of Bradford and to the north of Huddersfield and the Kirklees area of West Yorkshire's Bronte Country .
Formerly the centre of local mill and mining communities, the town of Brighouse is famous for being home to the Brighouse and Rastrick brass band and also an annual 1940s Weekend.
Other Brighouse websites
The following Brighouse related websites and web pages may also be of interest:
[N.B. Please mention the Eagle Intermedia Bronte Country website when making your enquiries.]
IMPORTANT: The above links may refer to external websites whose content and services are not necessarily recommended or endorsed by Eagle Intermedia.
---
Bronte Country is designed, maintained and promoted by Eagle Intermedia Publishing Ltd.