Leeds Bradford International Airport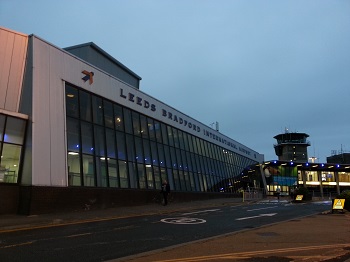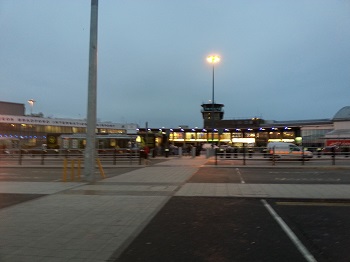 Situated adjacent to Yeadon and appoximately midway between the cities of Bradford and Leeds, Leeds Bradford International Airport is also known locally as Yeadon Airport - or just simply "Yeadon".
The airport actually started out as a small aerodrome in the 1930s, though is now the Yorkshire region's largest, serving a variety of airlines and providing links to a multitude of domestic and international locations.
Somewhat unusually located on a plateau adjoining the Otley Chevin, Leeds Bradford International Airport is currently believed to be the U.K.'s highest civilian airport.
[N.B. Please mention the Eagle Intermedia Bronte Country web site when making your enquiries.]
---
Bronte Country is designed, maintained and promoted by Eagle Intermedia Publishing Ltd.