Whitelock's and the Turk's Head Inn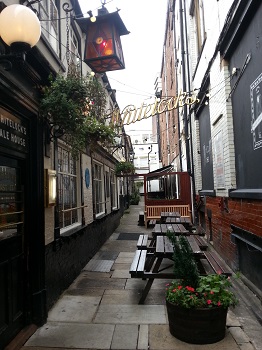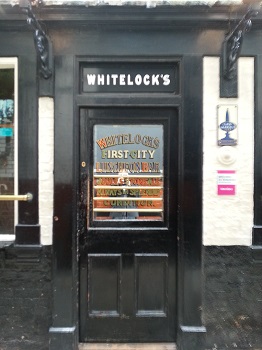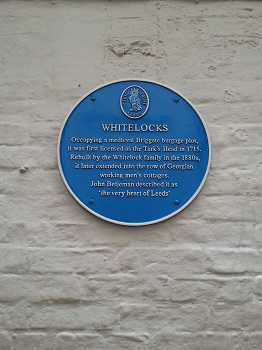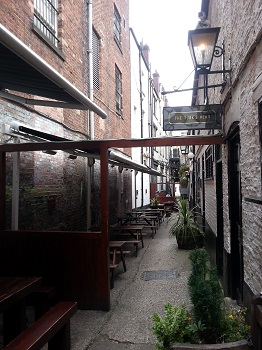 Whitelock's is Leeds's oldest pub, tucked away down an alleyway called the Turk's Head Yard off Briggate.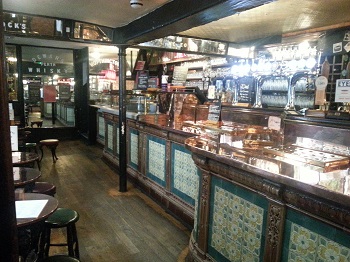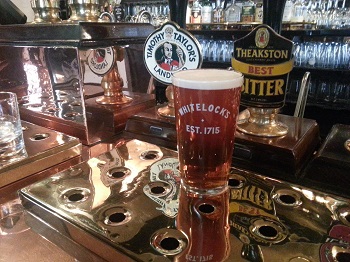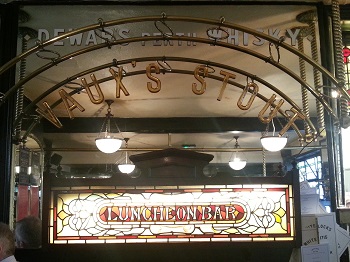 Founded back in 1715 as the Turk's Head Inn, this popular drinking establishment was bought by the Whitelock family in the 1880s and refurbished at about that time. The pub was a favourite of Sir John Betjemen, who likened it to one of London's Fleet Street pubs, and also described it as the "very heart of Leeds".
The adjacent building is also a pub and now known as the Turk's Head, two of Leeds's famous alleyway pubs being conveniently located next door to each other!
---
Bronte Country is designed, maintained and promoted by Eagle Intermedia Publishing Ltd.