Clitheroe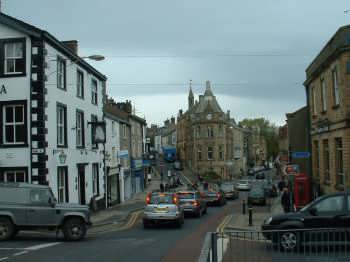 Clitheroe lies in the Ribble Valley with Bowland to the north and Pendle Witch Country and the general Bronte Country area to the south.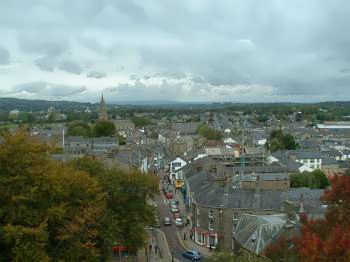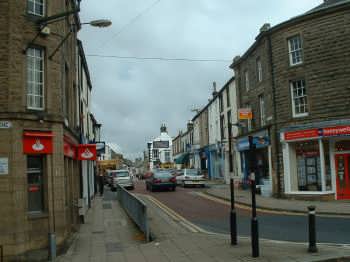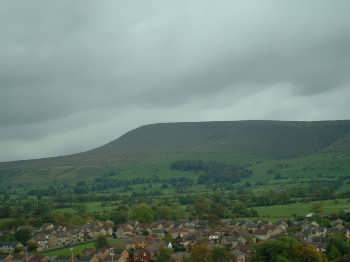 Attractions in and around Clitheroe include Clitheroe Castle and Sawley Abbey.
Other Clitheroe websites
The following (external) websites may also be of interest:
[N.B. Please mention the Eagle Intermedia Bronte Country web site when making your enquiries.]
IMPORTANT: The above links may refer to external websites whose content and services are not necessarily recommended or endorsed by Eagle Intermedia.
---
Bronte Country is designed, maintained and promoted by Eagle Intermedia Publishing Ltd.