Cottingley New Town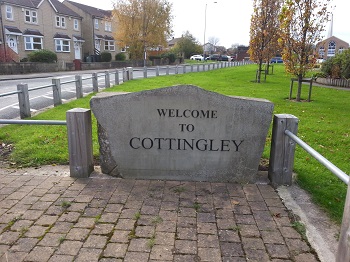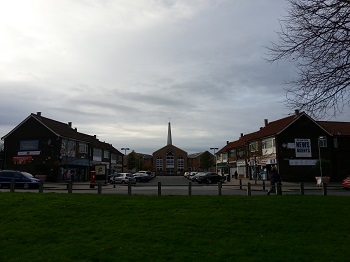 Cottingley New Town is a modern suburban development which lies immediately adjacent to the village of Cottingley on the outskirts of Bradford.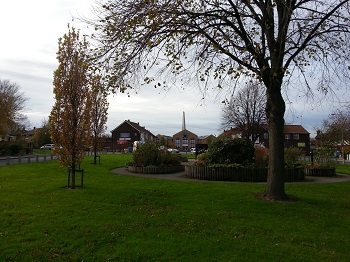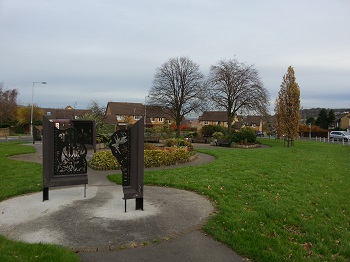 The development, some of which was built as recently as the first decade of the new millennium, includes a housing estate, a shopping precinct and a church and a community centre as well as various open landscaped spaces (pictured above).
---
Bronte Country is designed, maintained and promoted by Eagle Intermedia Publishing Ltd.