Cottingley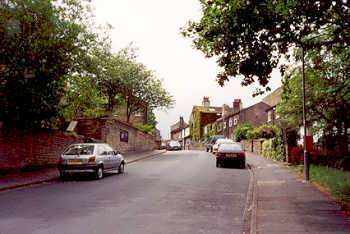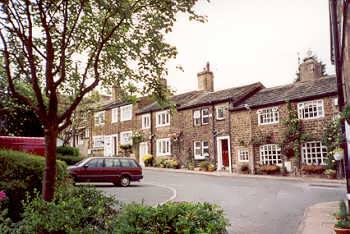 The village of Cottingley (lying between Saltaire, Sandy Lane and Bingley in Bradford in West Yorkshire's Bronte Country ) is famous for its association with Elsie Wright and Frances Griffiths, two local schoolchildren who back in 1917 photographed what they claimed were real fairies at the side of Cottingley Beck not far from Cottingley Town Hall.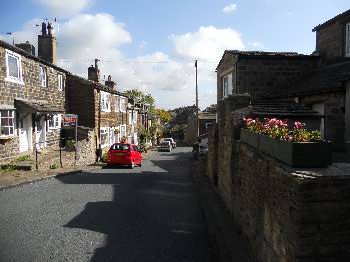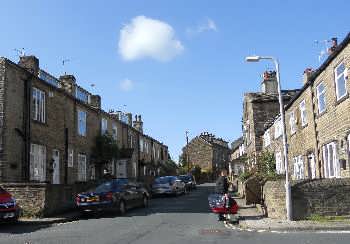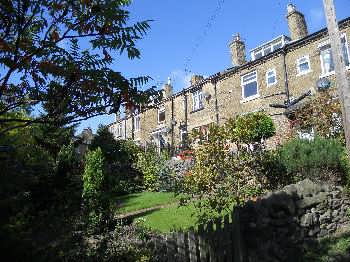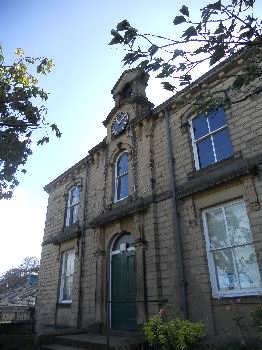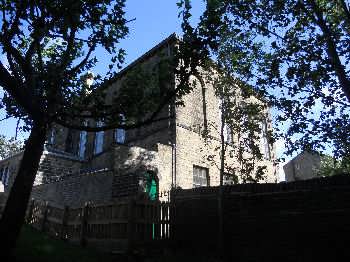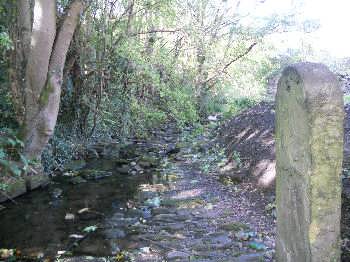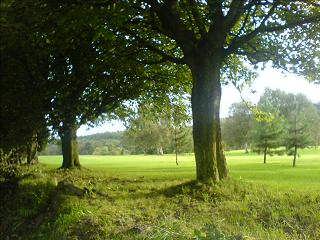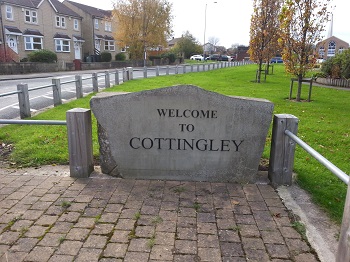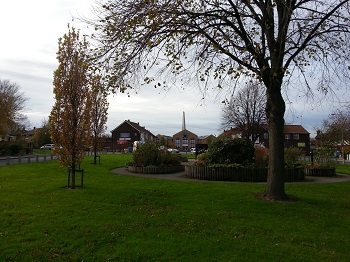 Adjacent to Cottingley village is Cottingley New Town - a modern suburban development including shops, a church and community centre and houses.
Other Cottingley and Cottingley related websites
For more information about the village of Cottingley and the Cottingley Fairies, please visit the following externally maintained website:
[N.B. Please mention the Eagle Intermedia Bronte Country website when making your enquiries.]
---
Bronte Country is designed, maintained and promoted by Eagle Intermedia Publishing Ltd.