Lund's Tower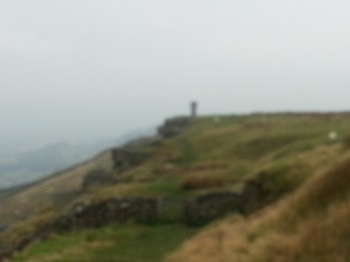 Perched up on Earl's Crag near Sutton in Craven is Lund's Tower, a turreted stone tower which was built as a folly in 1887.
Just along the ridge is Wainman's Pinnacle, and viewed alongside Lund's Tower from the valley below the twin landmarks are known locally as the "Salt and Pepper" pots.
---
Bronte Country is designed, maintained and promoted by Eagle Intermedia Publishing Ltd.