Myrtle Park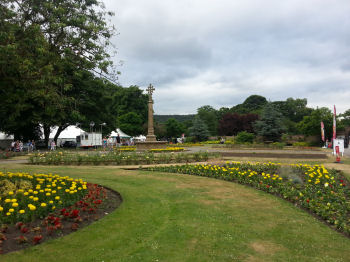 Myrtle Park is a pleasant public space which occupies land between Bingley's market square and the banks of the River Aire, which flows through the town.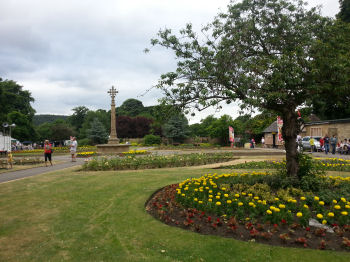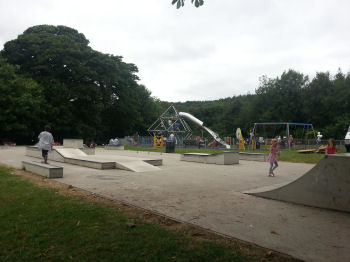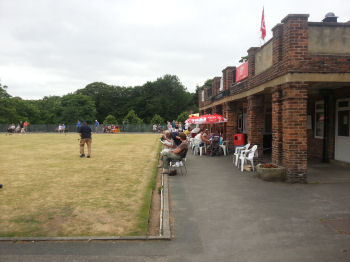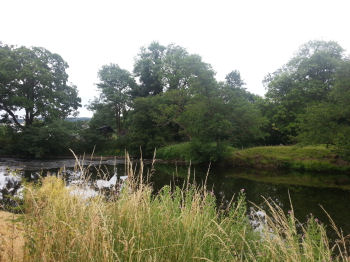 The park is the usual venue for a range of public events, including the annually held Bingley Show and Bingley Music Live.
---
Bronte Country is designed, maintained and promoted by Eagle Intermedia Publishing Ltd.