Piece Hall, Halifax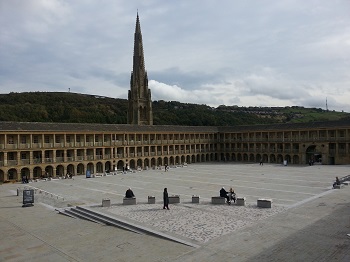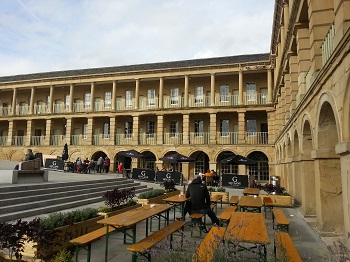 Arranged around and including a large open courtyard, Piece Hall is an impressive building in Halifax.
Completed in 1779, the Piece Hall was originally an arena for buying and selling home produced handloom products. However, the Industrial Revolution quickly changed the nature of the textiles business, and throughout the nineteenth century the building was used as a market and even at one stage as a kind of "airport" for hot air ballooning!
By the early 1970s the Piece Hall had fallen in to disuse and was almost demolished, but local councillors (narrowly) voted to save the building, which was reopened to the public in 1976 with a major restoration and redevelopment of the courtyard "piazza" taking place in 2017.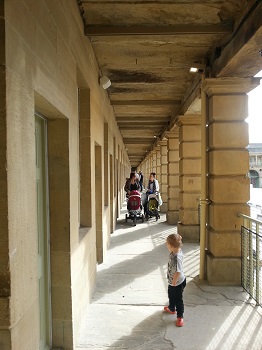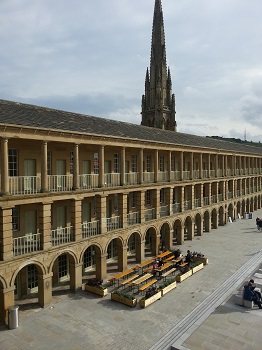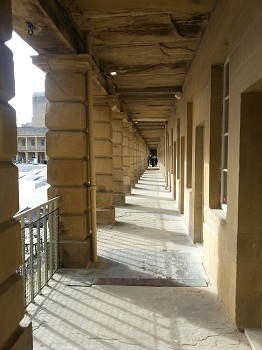 Today the Piece Hall houses an art gallery, shops and cafes. The building also featured in the film "Brassed Off" starring Pete Postlethwaite and Ewan MacGregor.
---
Bronte Country is designed, maintained and promoted by Eagle Intermedia Publishing Ltd.