Sylvia Plath's Grave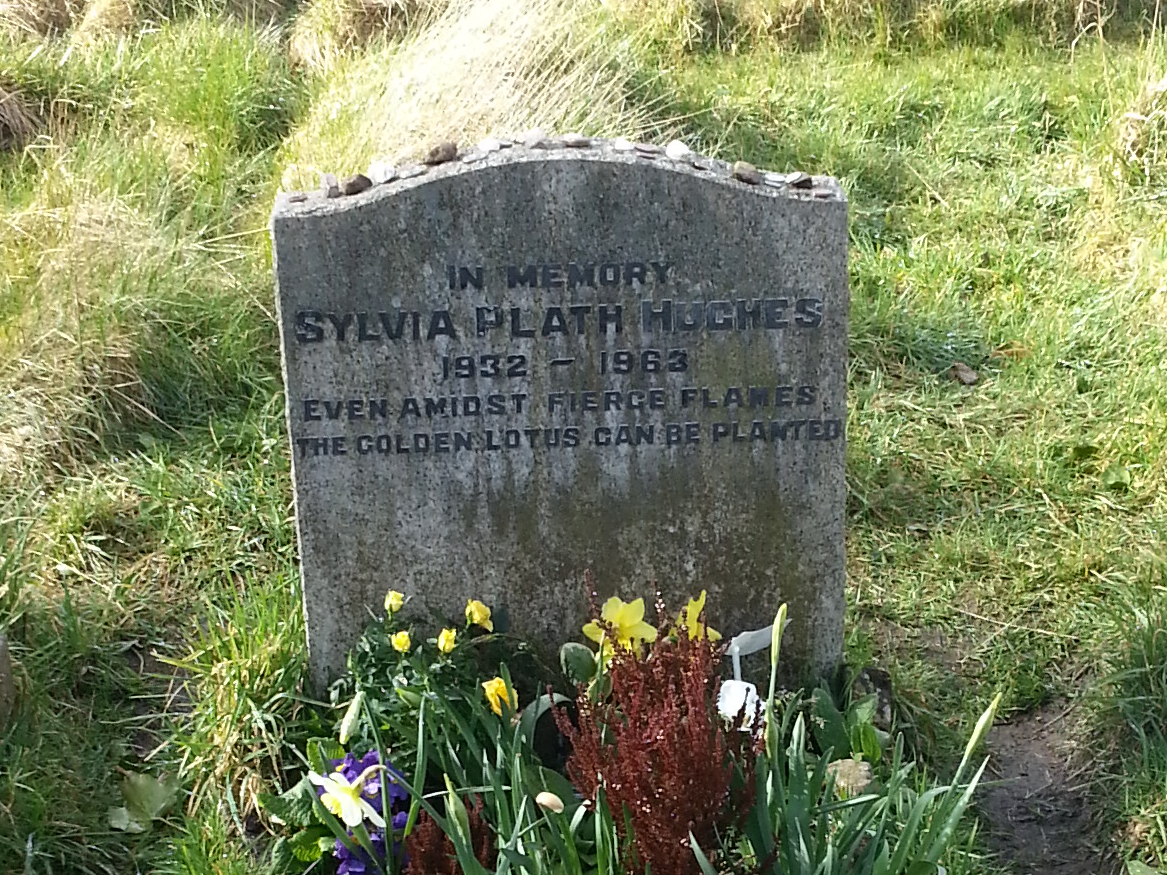 Sylvia Plath's grave is located in in a small cemetery adjacent to the churchyard of Heptonstall Church at Heptonstall, West Yorkshire.
The cemetery had served has inspiration for Sylvia Hughes poem "November Graveyard" when she had visited Ted Hughes' parents (who lived in Heptonstall) a few years previously to her death in 1963.
The grave itself is a relatively simple affair, but the inscription has been the source of controversy as it reads "Sylvia Plath Hughes" in reference to Ted Hughes (who was the poet's estranged husband at the time of her death).
---
Bronte Country is designed, maintained and promoted by Eagle Intermedia Publishing Ltd.