The Atom Panopticon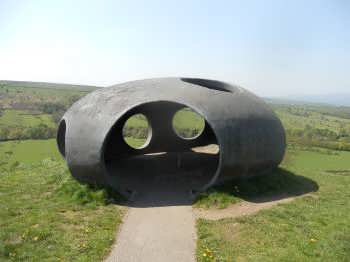 The Atom Panopticon is a hollow metal sculpture providing fine views over Wycoller Country Park.
The structure was designed by Peter Meacock, Andrew Edmunds and Katarina Novomestska of Peter Meacock and is actually made from a bronze coated glass reinforced concrete material. Portals in the panopticon look over the surrounding countryside, and also across towards Pendle Hill.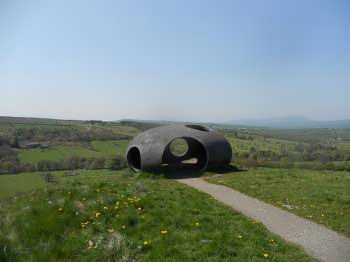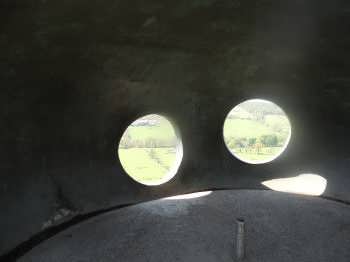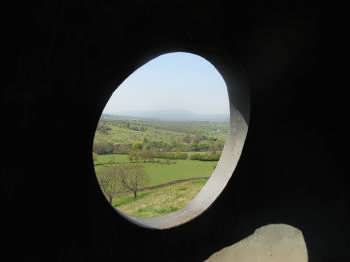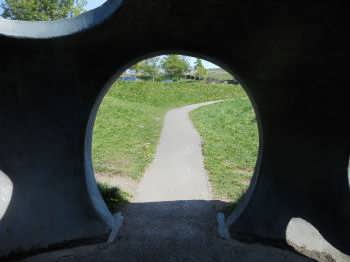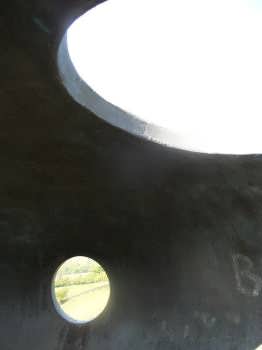 Bronte Country is designed, maintained and promoted by Eagle Intermedia Publishing Ltd.