Wycoller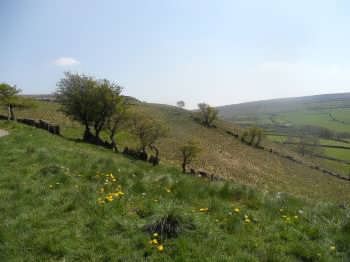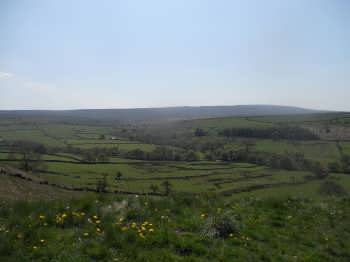 Wycoller Country Park (near Colne in Lancashire's Pendle Witch Country) contains the ruins of Wycoller Hall, believed to be the inspiration for Ferndean Manor in Charlotte Bronte's "Jane Eyre".
A more recent feature of the area is the Atom Panopticon - a hollow metal sculpture providing fine views over the valley and across to the brooding dark mass of Pendle Hill.
Other Wycoller related websites:
For more information about Wycoller, please also visit the following externally maintained website(s):
[Please mention the Eagle Intermedia Bronte Country website when making your enquiries.]
---
Bronte Country is designed, maintained and promoted by Eagle Intermedia Publishing Ltd.