Charity mountain bike challenge back on track again!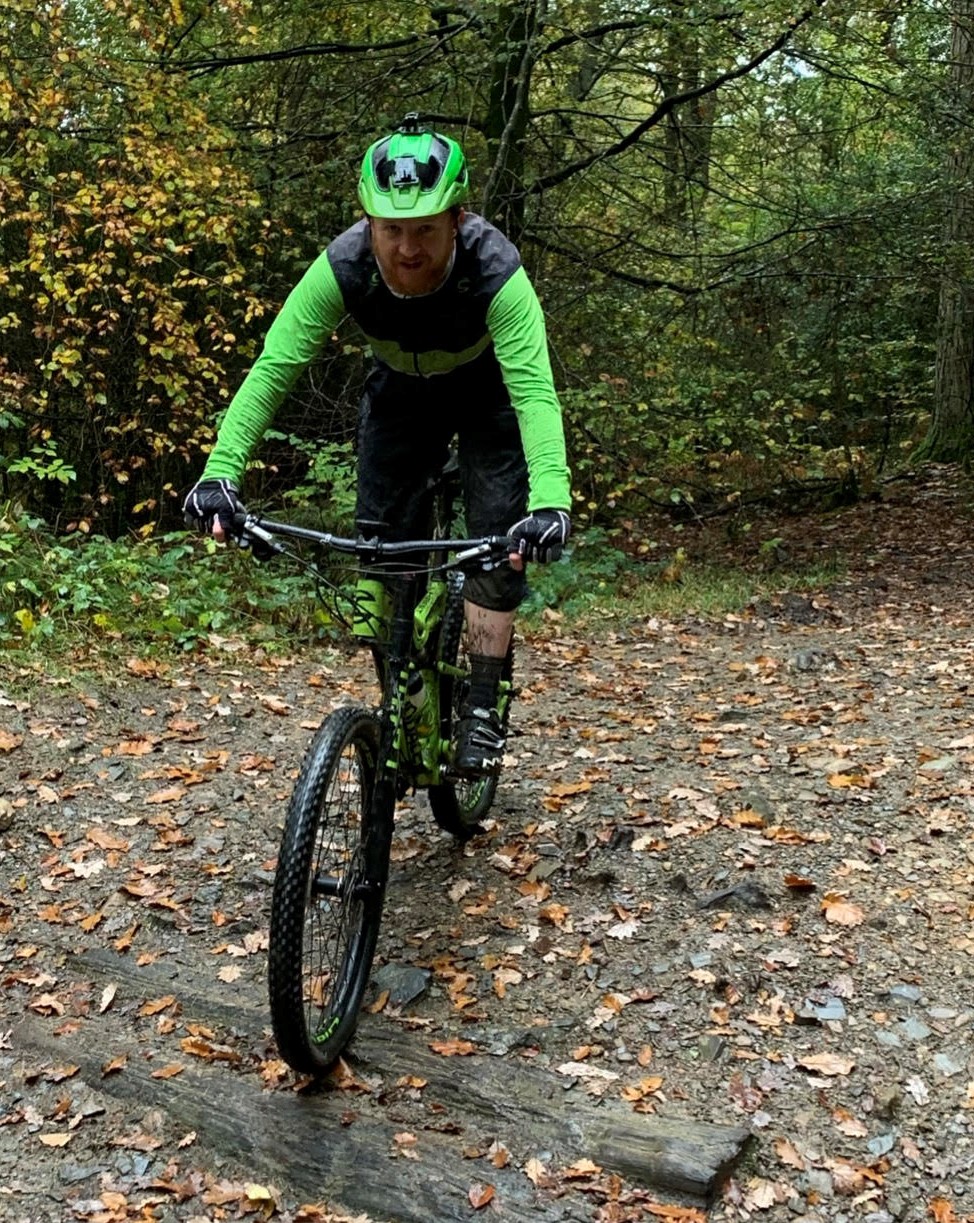 The above photograph appears by courtesy of Sue Ryder
Manorlands is calling on cycling enthusiasts to saddle up for the return of its popular mountain bike challenge next month.
After the COVID19 restrictions and cancellation of the event planned for 2021 the Bronte Mountain Bike Challenge will return again to Oxenhope on Sunday 10 April 2022, with all proceeds going to support the Sue Ryder Manorlands Hospice.
Starting and finishing at the community centre in Oxenhope, participants have the choice of four routes, all of which are suitable for mountain bikes, gravel bikes, cyclo-cross bikes and e-bikes. Each route is Bronte themed, as participants travel through the same landscape that inspired the world famous novels written by the Brontes.
The Heathcliff route is the longest at 36.1 miles with a 4509ft cumulative climb, followed by the Charlotte (27.7 miles) and Emily (22.2 miles). The Anne route (12.6 miles) is the shortest and recommended for families and relative beginners.
Organised by the Manorlands Cycling Events Fundraising Group, the challenge is once again sponsored by the hospice's long-term cycling event partner All Terrain Cycles of Saltaire. This year Pure Residential Letting Specialists of Keighley have also been announced as a new sponsor.
The last Bronte Mountain Bike Challenge in 2019 saw over 200 participants use their pedal power, raising over £9,000. There is no obligation for participants to fundraise, but any money they do raise will help Sue Ryder Manorlands Hospice to continue to be there when it matters - providing compassionate palliative care to people who are living with life-limiting conditions, as well as supporting their loved ones.
Andrew Wood, Community Fundraising Manager at Sue Ryder Manorlands Hospice, said: "This is always a very popular event and weíre so excited to finally welcome riders back to the start line again after an extended postponement due to COVID-19. There are a range of routes to suit all standards of riders, so we hope lots of people will sign up and join us for a day of fun, fresh air and spectacular views - all while raising funds for a good cause."
Lee Bilbrough, Director of sponsor Pure Residential Letting Specialists, said: "I often ride around the moors above Oxenhope - and canít think of many places better - but itís even more enjoyable when itís for such a good cause. I urge riders of all abilities to dust off the bike and come and give it a go."
Everyone who takes part will receive a cycling water bottle donated by Pure Residential Letting Specialists and a well-earned hot meal at the finish line.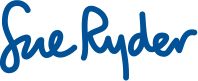 For more information and to sign up please visit sueryder.org/brontemtb
[N.B. Please mention the Eagle Intermedia Bronte Country website when making your enquiries.]
[News item based on press release supplied by Sue Ryder - March 2022.]
---
Bronte Country is designed, maintained and promoted by Eagle Intermedia Publishing Ltd.