Keighley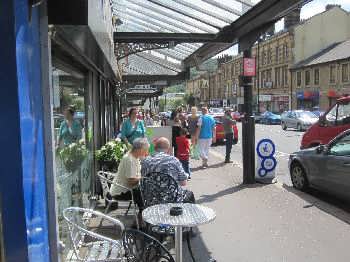 This is Keighley (pronounced "Keith-ley"), an industrial town in West Yorkshire's Aire Valley, just north of Bingley and the city of Bradford.
Keighley is perhaps most famous among steam enthusiasts for its railway station - terminus of the Keighley and Worth Valley Railway a lovingly restored steam railway. Steam trains leave regularly from Keighley along the railway, which leads west along the Worth Valley up to the villages of Oakworth, Haworth (famous for its association with the Brontes) and Oxenhope in the heart of West Yorkshire's Bronte Country . [N.B. For more information on other steam attractions in Yorkshire and the North of England, please see the separate Eagle Steam Resources website.]
Other local attractions and places to visit include the Keighley Bus Museum, Central Hall, Keighley Tarn, Cliffe Castle Museum, and East Riddlesden Hall, a seventeenth century merchant's house.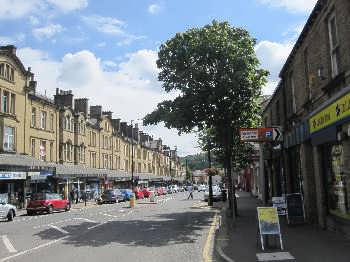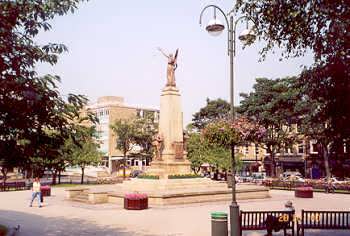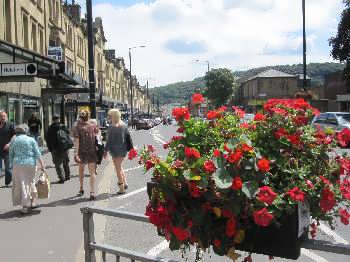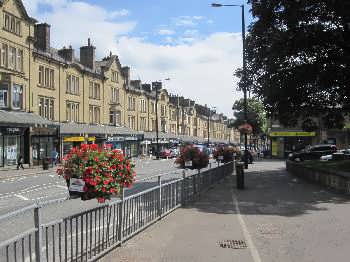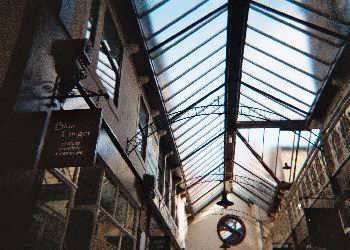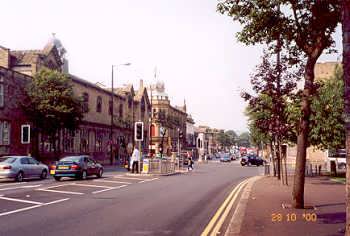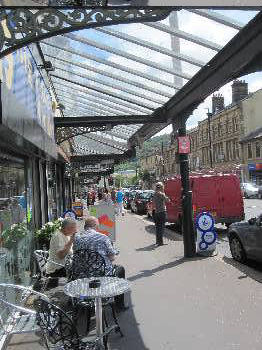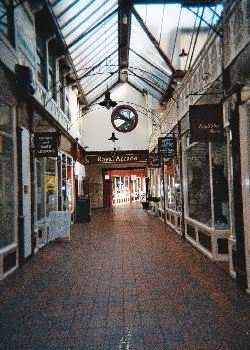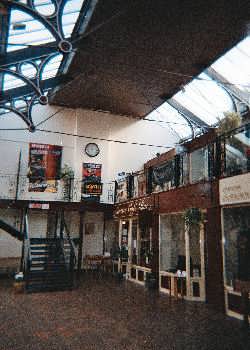 To the north the main A629 route leads on up the Aire Valley to Skipton, (a bustling market town and gateway to the beautiful Yorkshire Dales national park), while to the north east the A6034 leads up through Silsden across Rombald's Moor to Addingham and Ilkley.
Events held on an annual basis in and around Keighley include the The Keighley Gala, the The Keighley and District Agricultural Show, and the Worth Valley Beer and Music Festival (which is usually held in October on the Keighley and Worth Valley Railway).
Keighley is of course famous for its beer, with several real ale pubs and breweries located in the city centre as well as at nearby locations such as Haworth and Goose Eye.
The River Aire passes through the town (where it is joined by the River Worth from the Worth Valley) as does the Leeds Liverpool canal.
Other Keighley Websites
More information about Keighley can be found on the following (externally maintained) websites and web pages (listed in approximate alphabetical order):
IMPORTANT: The above links may refer to external websites whose content, products and/or services are not necessarily recommended or endorsed by Eagle Intermedia.
[N.B. Please mention the Eagle Intermedia Bronte Country website when making your enquiries.]
---
Bronte Country is designed, maintained and promoted by Eagle Intermedia Publishing Ltd.