Brookroyd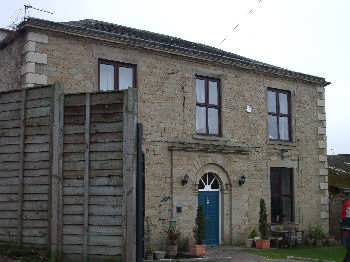 After living at The Rydings Ellen Nussey moved to "Brookroyd" in Birstall.
Charlotte Bronte visited Ellen many times at Brookroyd, and is believed to have edited some of the proofs of "Jane Eyre" during her visits.
Today Brookroyd is a private residence, but the exterior is little changed since the days of the Brontes.
---
Bronte Country is designed, maintained and promoted by Eagle Intermedia Publishing Ltd.