Penistone Hill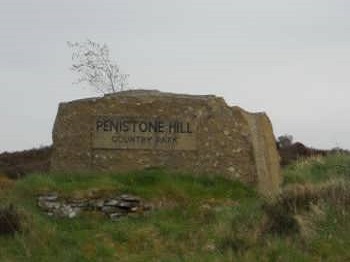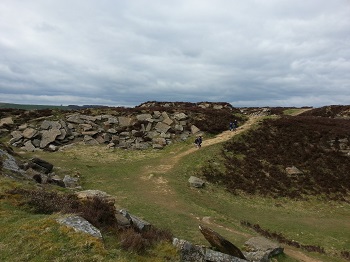 Heavily cratered by abandoned quarries, Penistone Hill is a high vantage point overlooking the upper Worth Valley on the Bronte moorland just outside the village of Haworth in West Yorkshire's Bronte Country.
In the springtime of 2016 a new building sprang up on Penistone Hill. This temporary structure was the "Penistone Hill Parsonage" - a recreation of the Haworth parsonage used for the filming of a BBC drama about the Brontes called "To Walk Invisible".
---
Bronte Country is designed, maintained and promoted by Eagle Intermedia Publishing Ltd.