Stanbury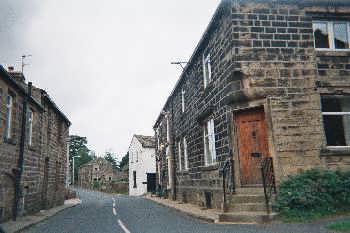 Perched on a hill overlooking the Worth Valley and surrounded by the heather moors beyond Haworth, the small village of Stanbury has many associations with the Brontes, perhaps being most famous as a popular starting point for a walk up to Top Withens, now a desolate ruin which was (reputedly) the inspiration for "Wuthering Heights" in Emily Bronte's classic novel of the same name.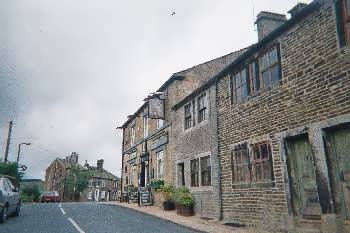 Other nearby attractions include the picturesque (but unspectacular) Bronte Falls, the Bronte Bridge, and the Bronte Stone Chair in which (it is said) the sisters took turns to sit and write their first stories.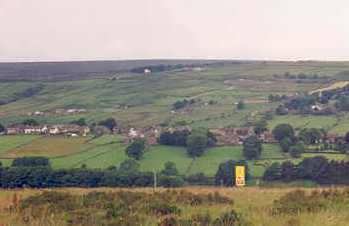 Also within reach is Ponden Hall and Ponden Kirk (which have been popularly identified as "Thrushcross Grange" and "Penistone Crag" respectively as referred to in Emily Bronte's "Wuthering Heights").
---
Bronte Country is designed, maintained and promoted by Eagle Intermedia Publishing Ltd.