Shipley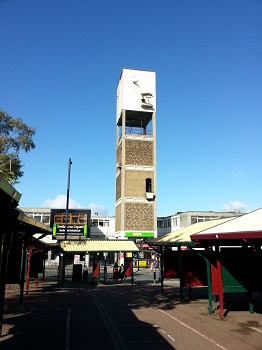 Shipley is a town in the Aire Valley which lies within the Bradford conurbation and south of Bingley, near where Bradford Beck meets the River Aire as it flows onwards towards the city of Leeds.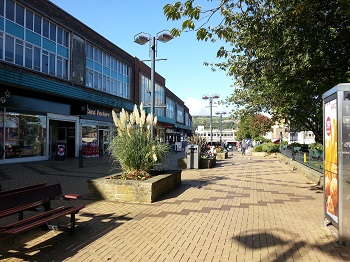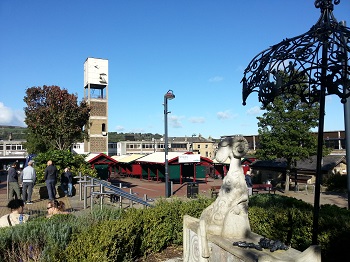 Nearby attractions include the village of Saltaire (built by the Victorian philanthropist Sir Titus Salt), the Aire Sculpture Trail (which runs along the River Aire and a short stretch of the Leeds Liverpool canal in Saltaire, the local beauty spot of Shipley Glen (which can be reached by using the historic Shipley Glen Tramway), Baildon Moor, Northcliffe Park and Northcliffe Woods, Hirst Woods, and Esholt - a former filming location of the TV soap "Emmerdale Farm" (now simply known as "Emmerdale").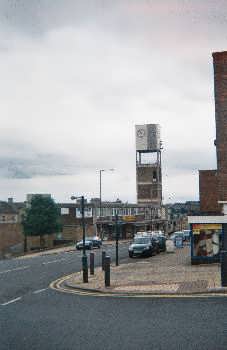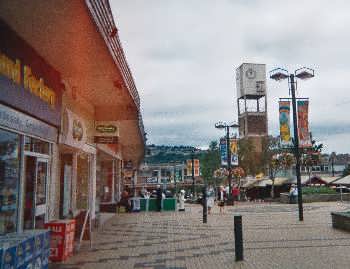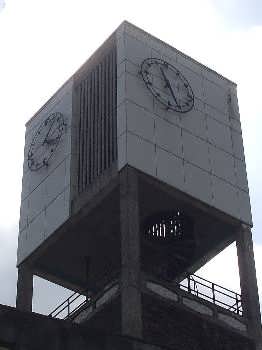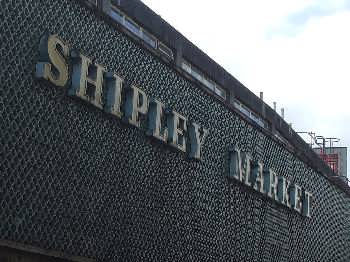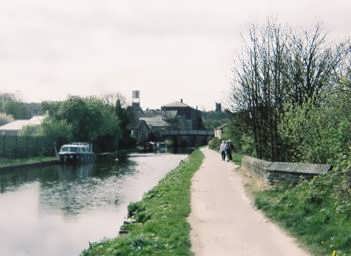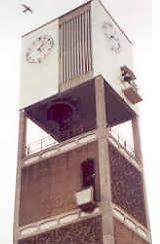 Other Shipley websites
The following (externally maintained) websites contain more information about Shipley and the immediately surrounding area (listed in approximate alphabetical order):
[N.B. Please mention the Eagle Intermedia Bronte Country website when making your enquiries.]
IMPORTANT: The above links may refer to external websites whose content and services are not necessarily recommended or endorsed by Eagle Intermedia.
---
Bronte Country is designed, maintained and promoted by Eagle Intermedia Publishing Ltd.